Singapore Channel 8 News (27 Aug 2017)
OMG Solutions – Specialists in Homecare and Aged Care Equipment and Products (Fall prevention, Emergency distress Alarm, GPS Trackers for kids & Elderly and Security Cameras). As an importer and re-seller of quality Rehabilitation and Healthcare products, OMG Solutions Healthcare is a leader in the Healthcare and Residential Care Facility Industries.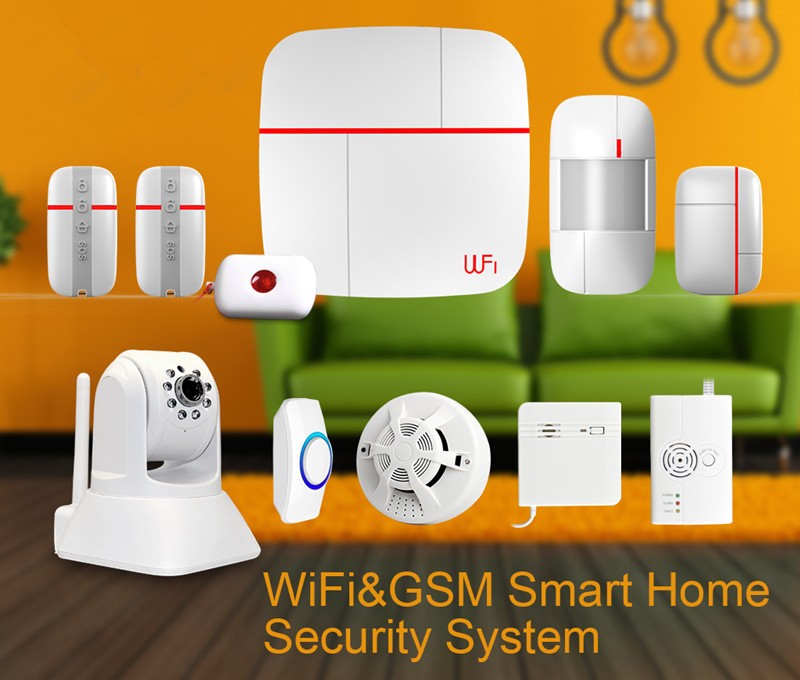 vCare is a Elderly Home Security Alarm System, which combines home security, healthy life and elderly care. It transmits alarm information through dual network of Wi-Fi and GSM, simple, safe and fast.
Wherever you are in office, or on a business trip at abroad, vCare is with you. You could know the status of your smart alarm system, monitoring what's happening in the house, keep close to your parents, even what's the humidity and temperature indoor and outdoor. vCare make you enjoy a safe and smart life.
Help Prevent Falls & Wandering
We specialize in wireless fall prevention and anti-wandering products.
Our Fall Prevention Exit Alarms are easy to use: Connect the weight sensing bed pad, chair pad, or floor mat to a fall prevention monitor. Then place weight-sensing pressure pad on a bed or chair, under a resident at risk of falling or wandering. Weight sensing floor mats are placed by the bed or door. When a resident attempts to get up, pressure is removed from the bed or chair pad or applied to a floor mat, which notifies a caregiver by an audible alarm, quiet pager, hallway alarm, emergency call light, or a central monitor so they can provide assistance when needed.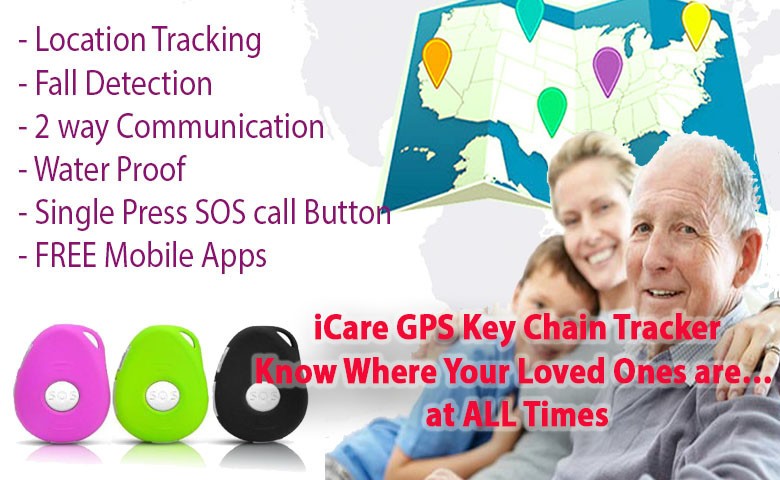 8159 Total Views
53 Views Today